Designer & Developer® from Ghana based in United Arab Emirates
Designer, Webflow & Full-Stack Developer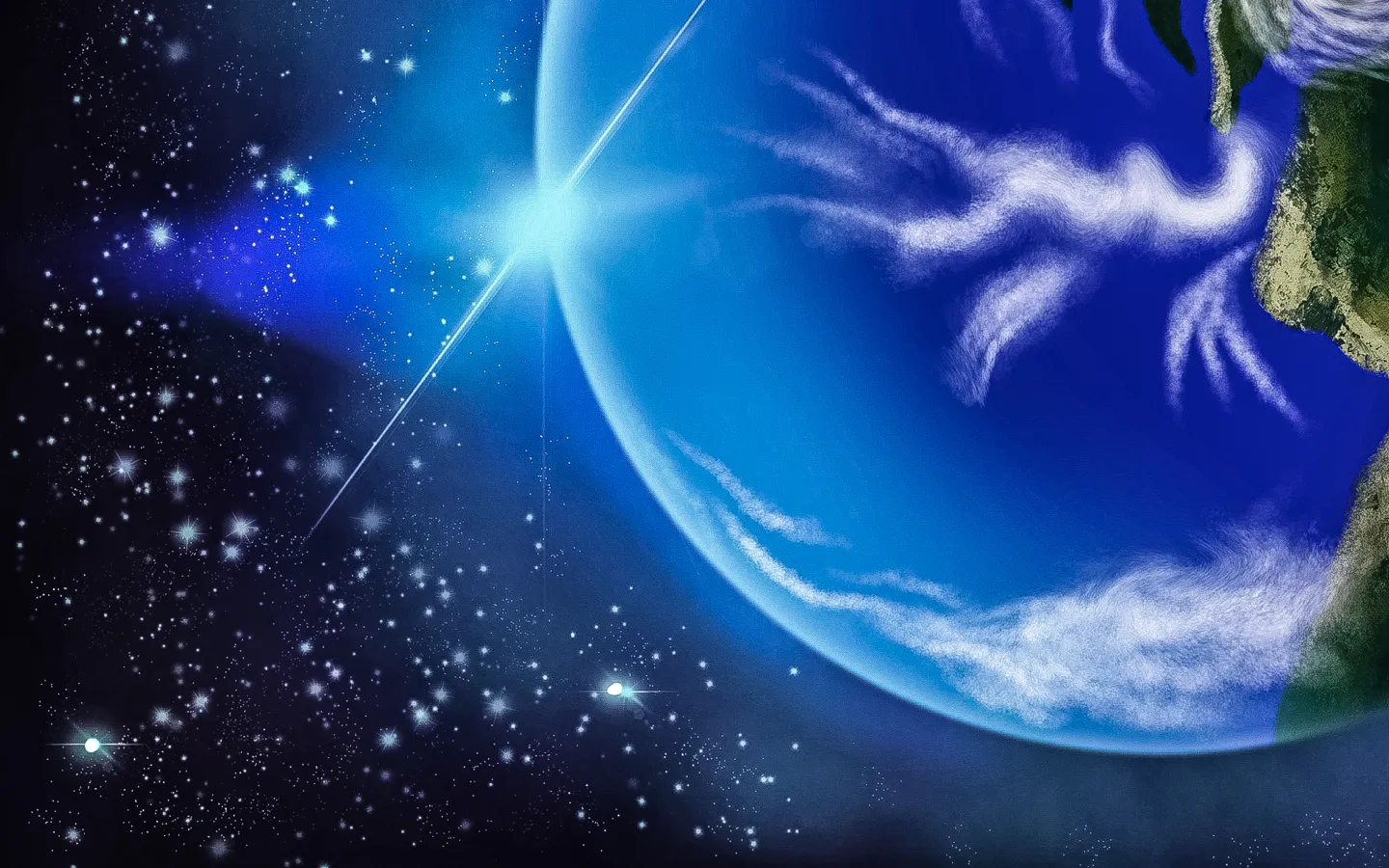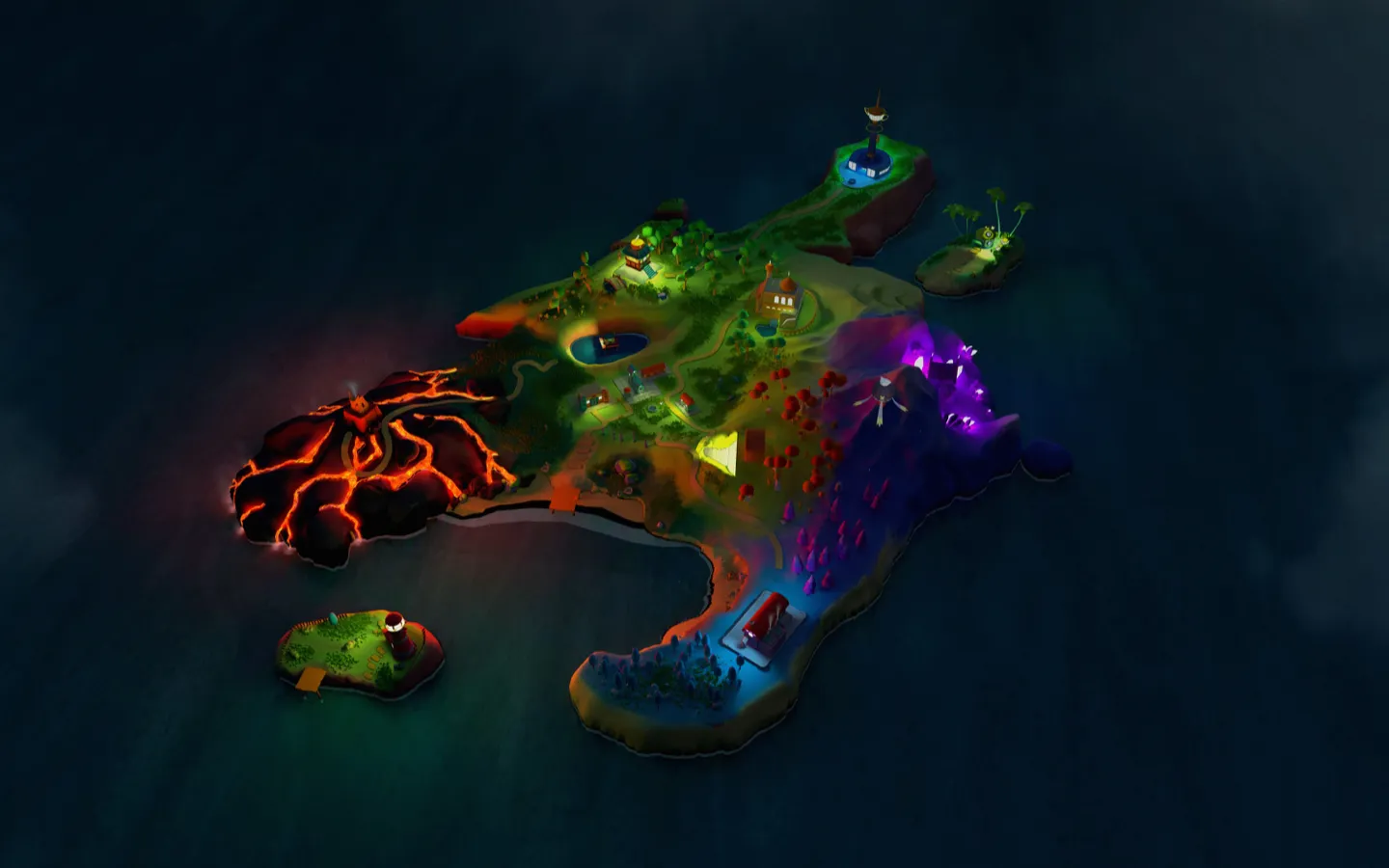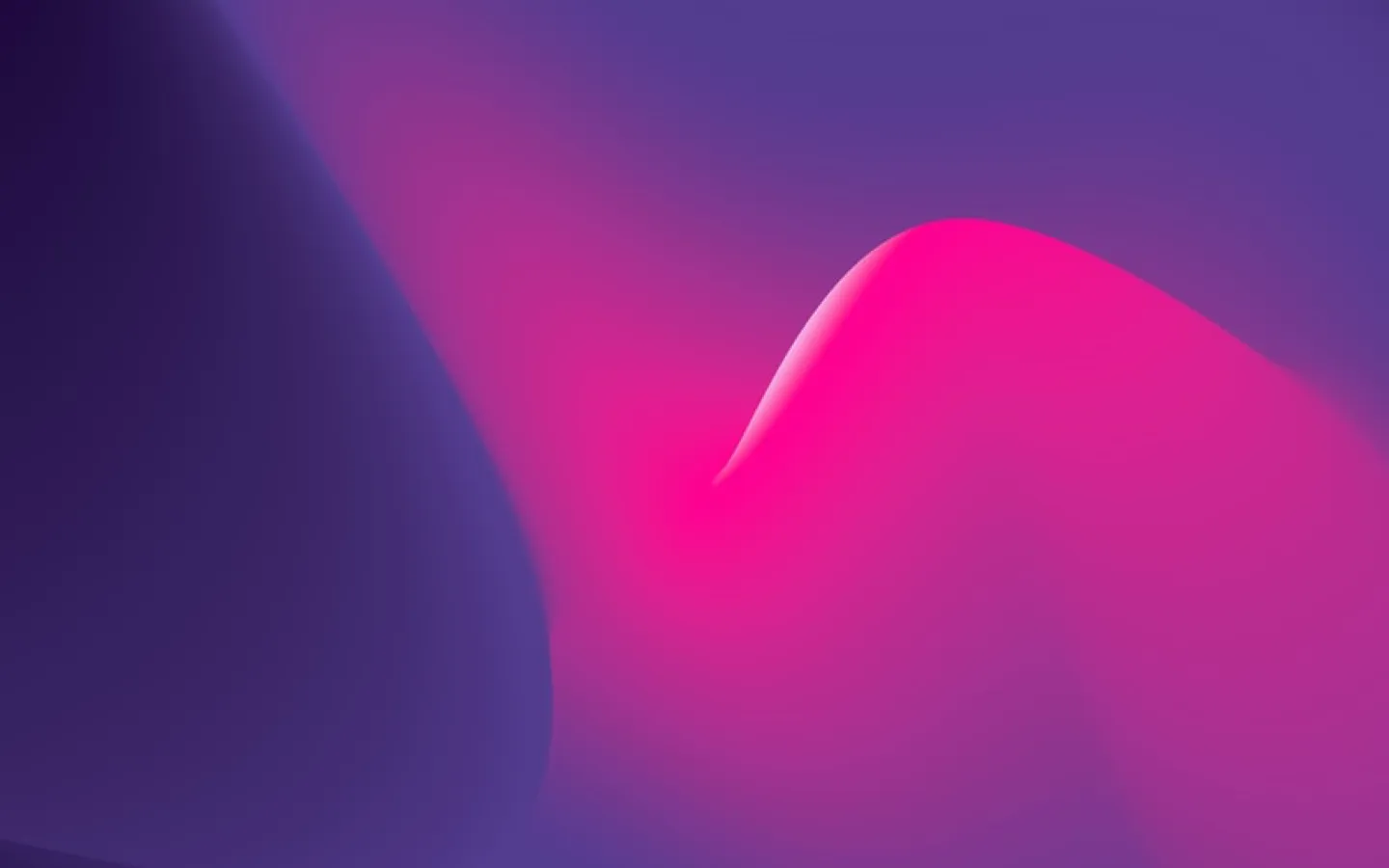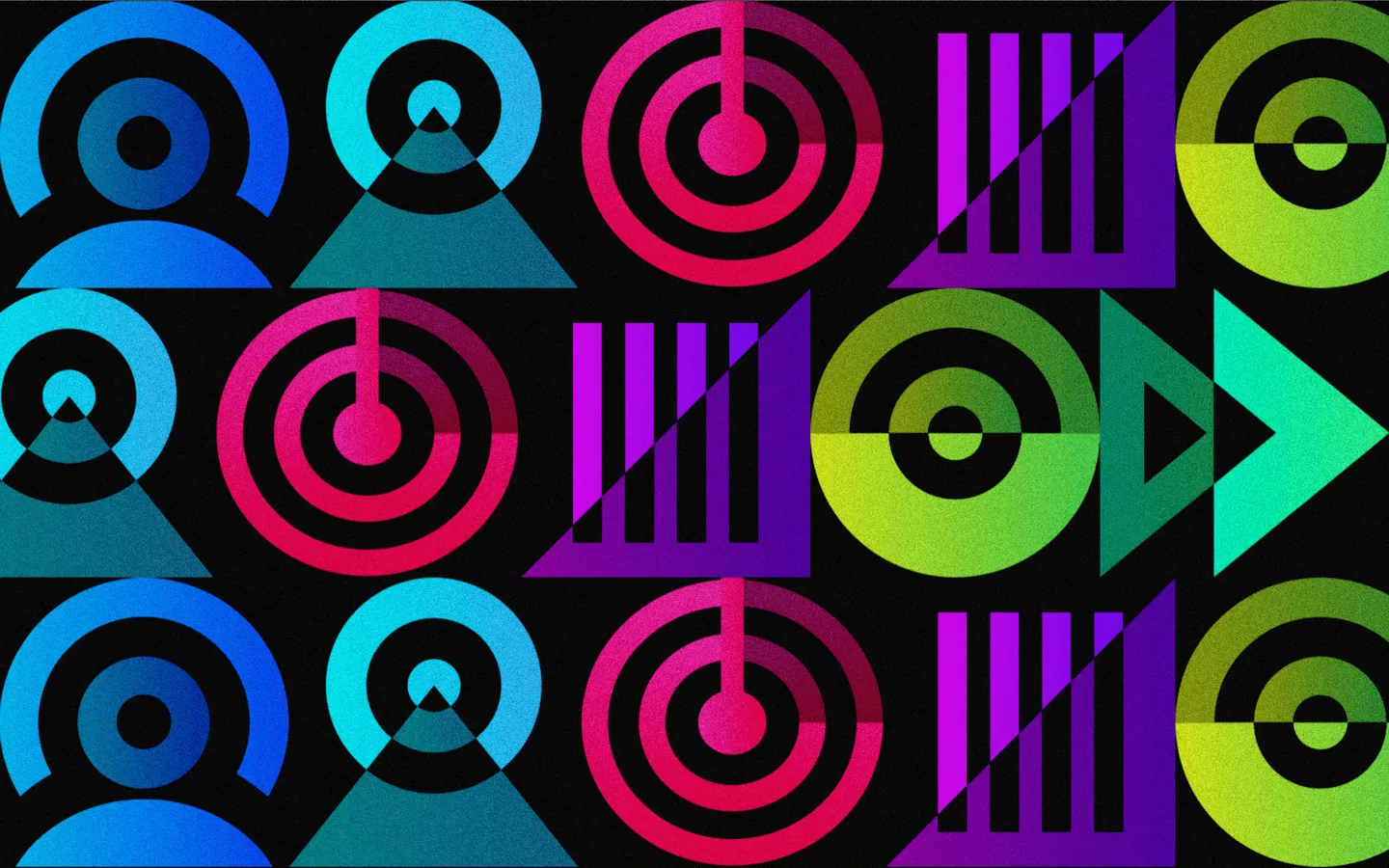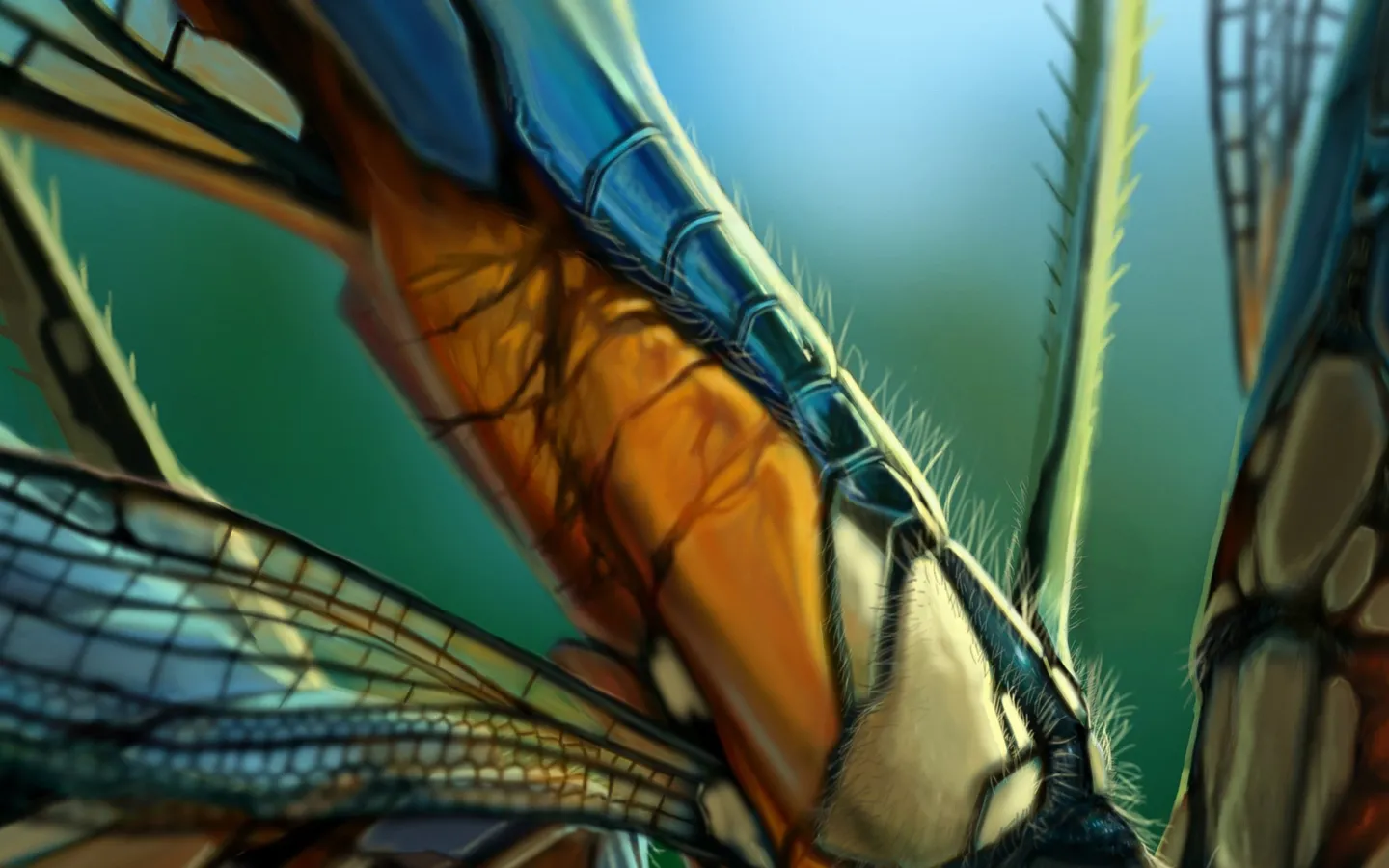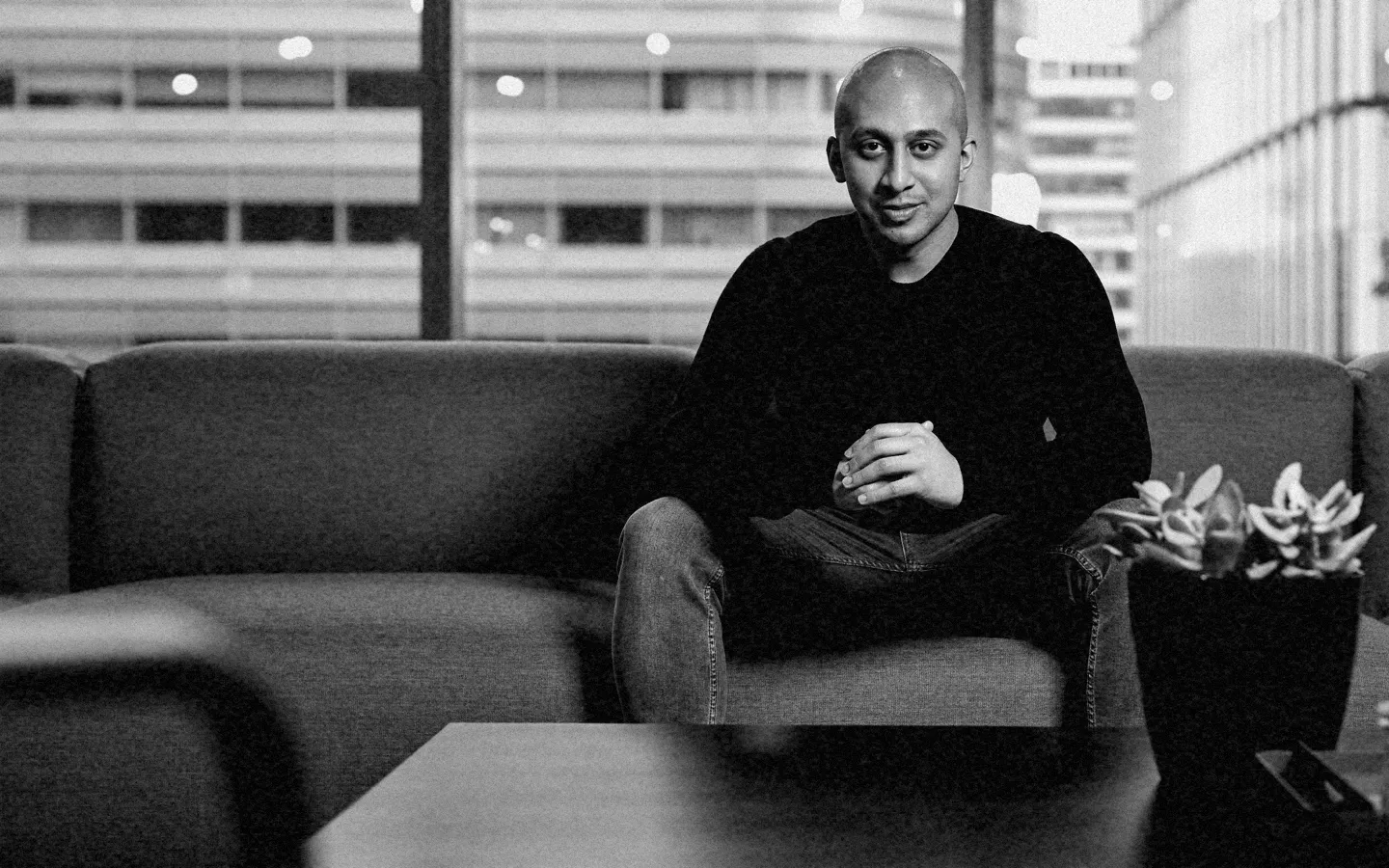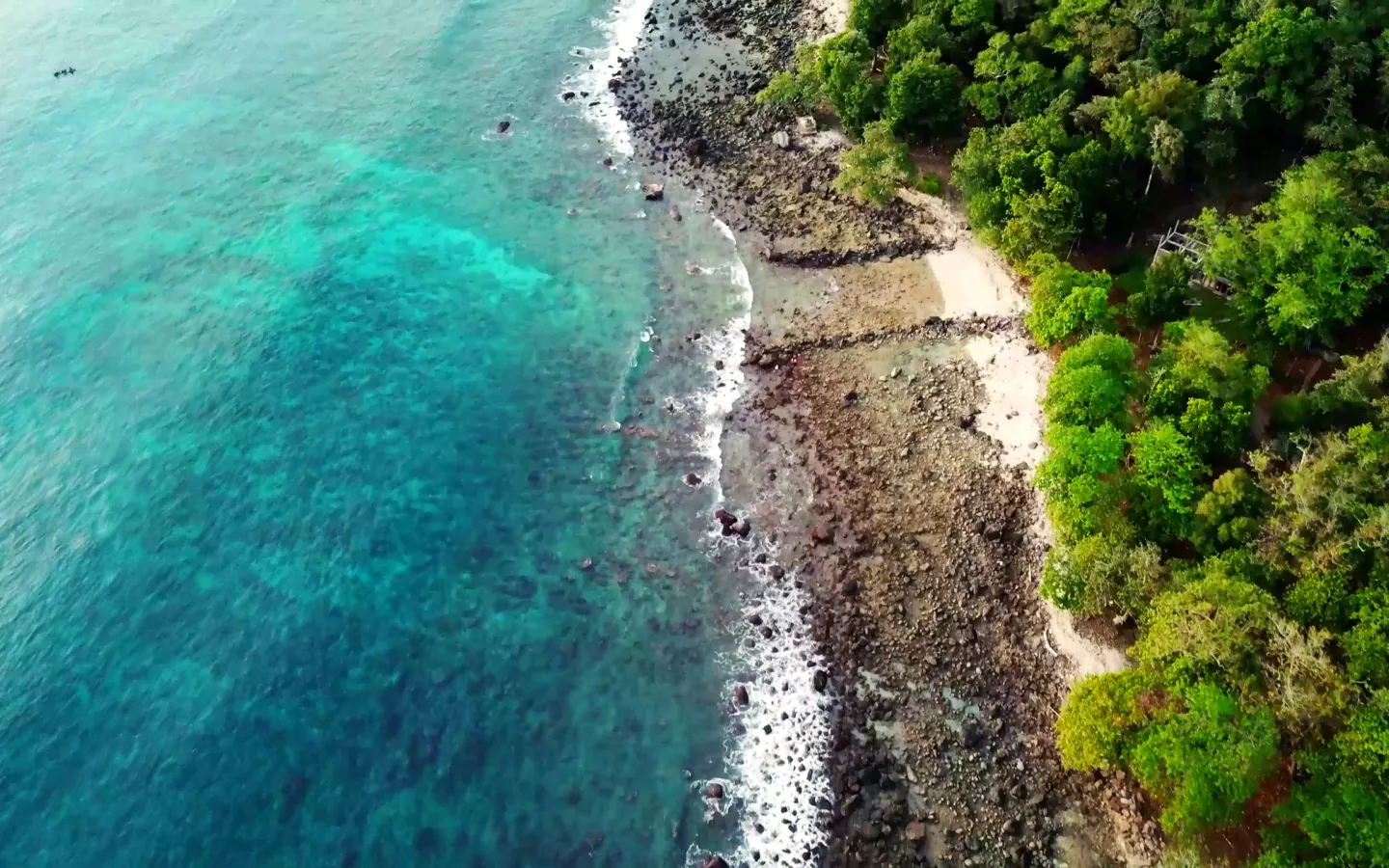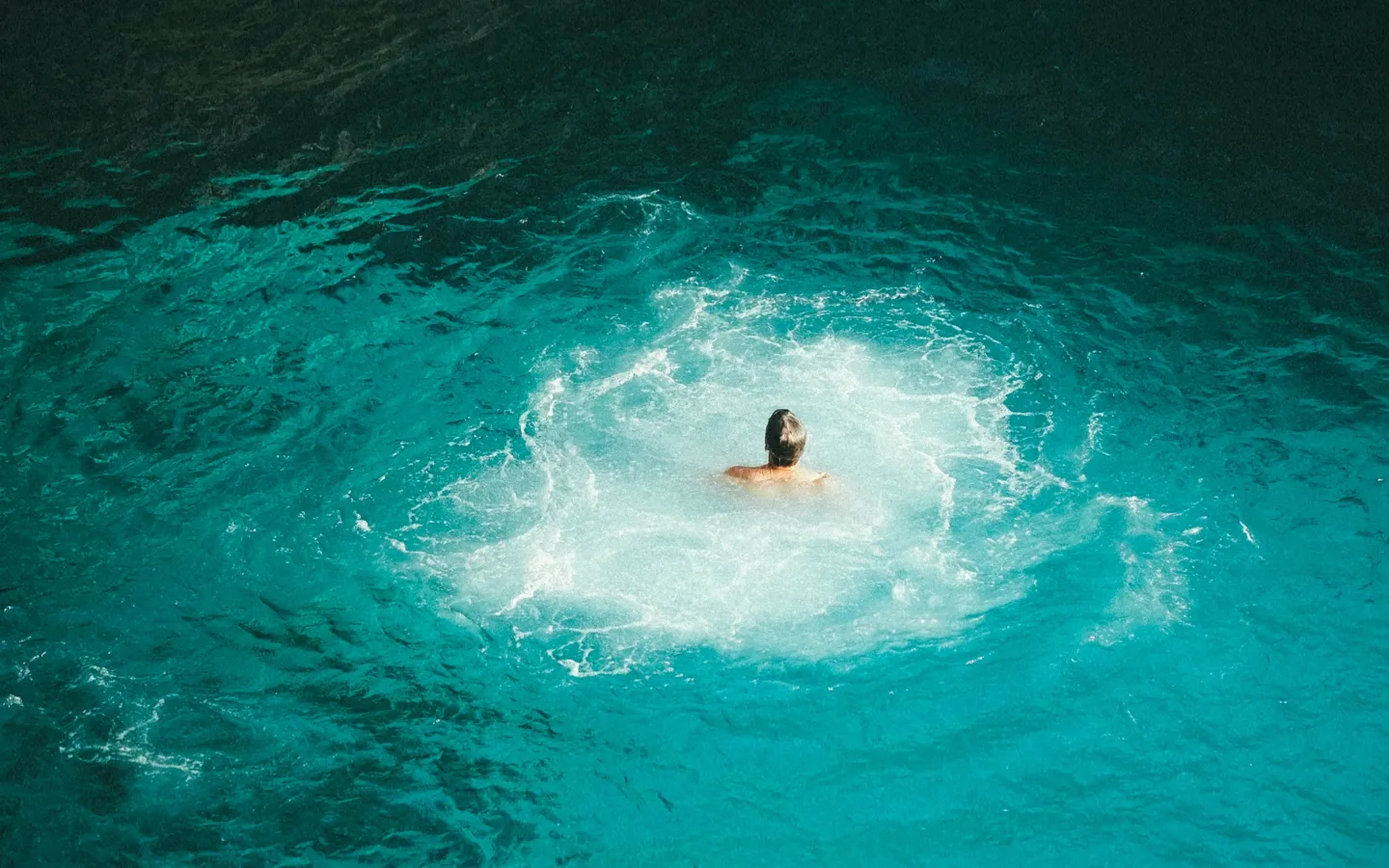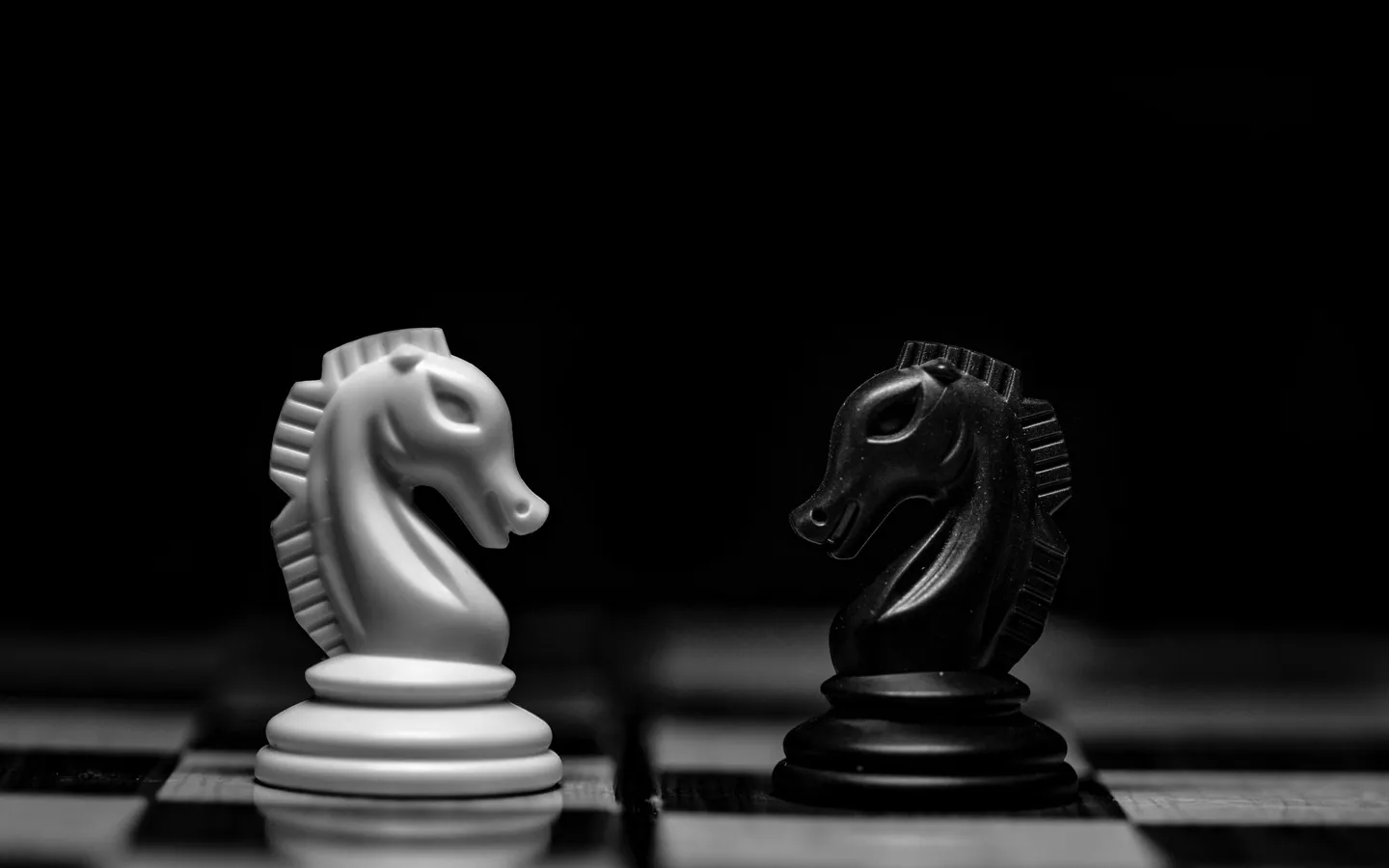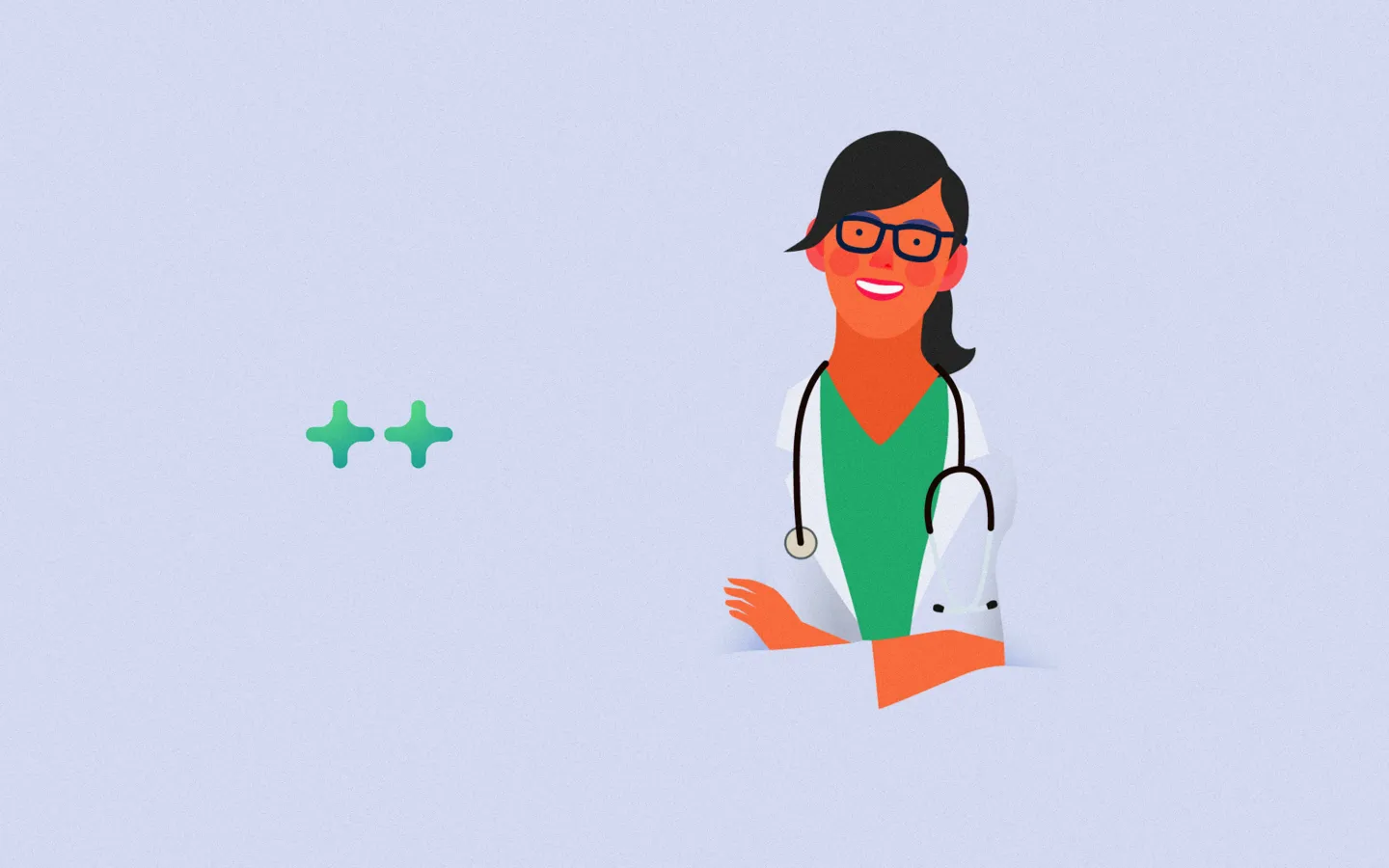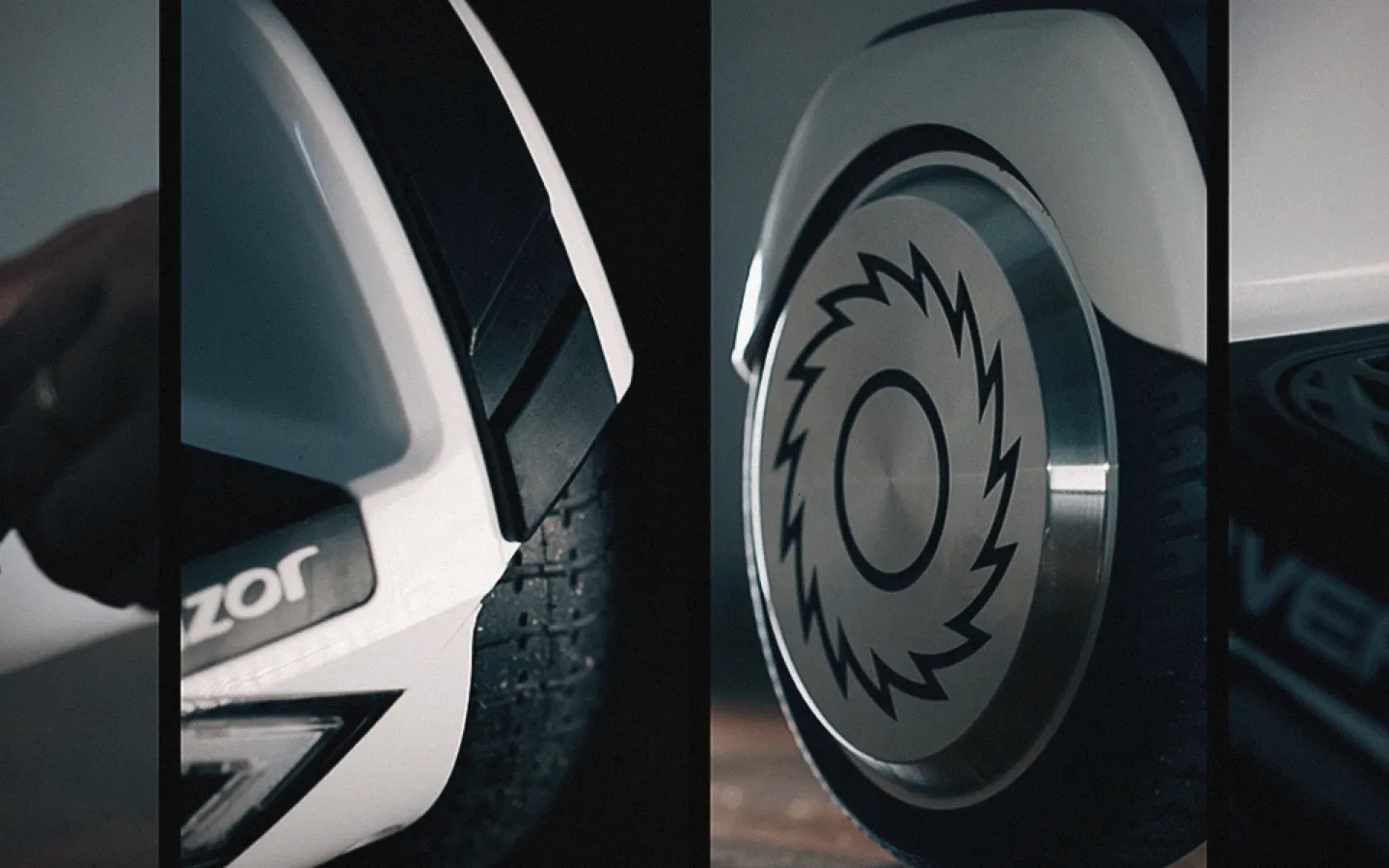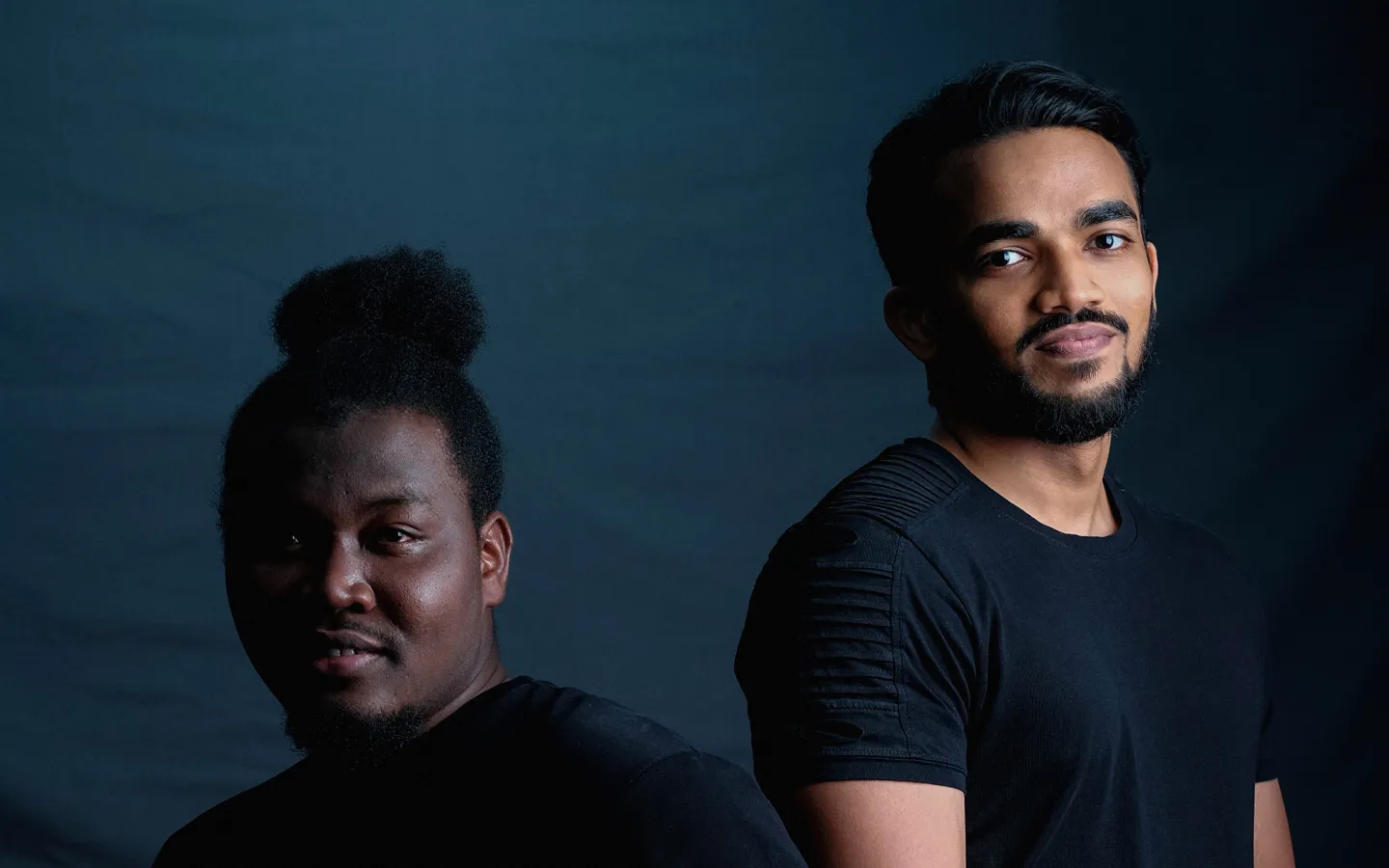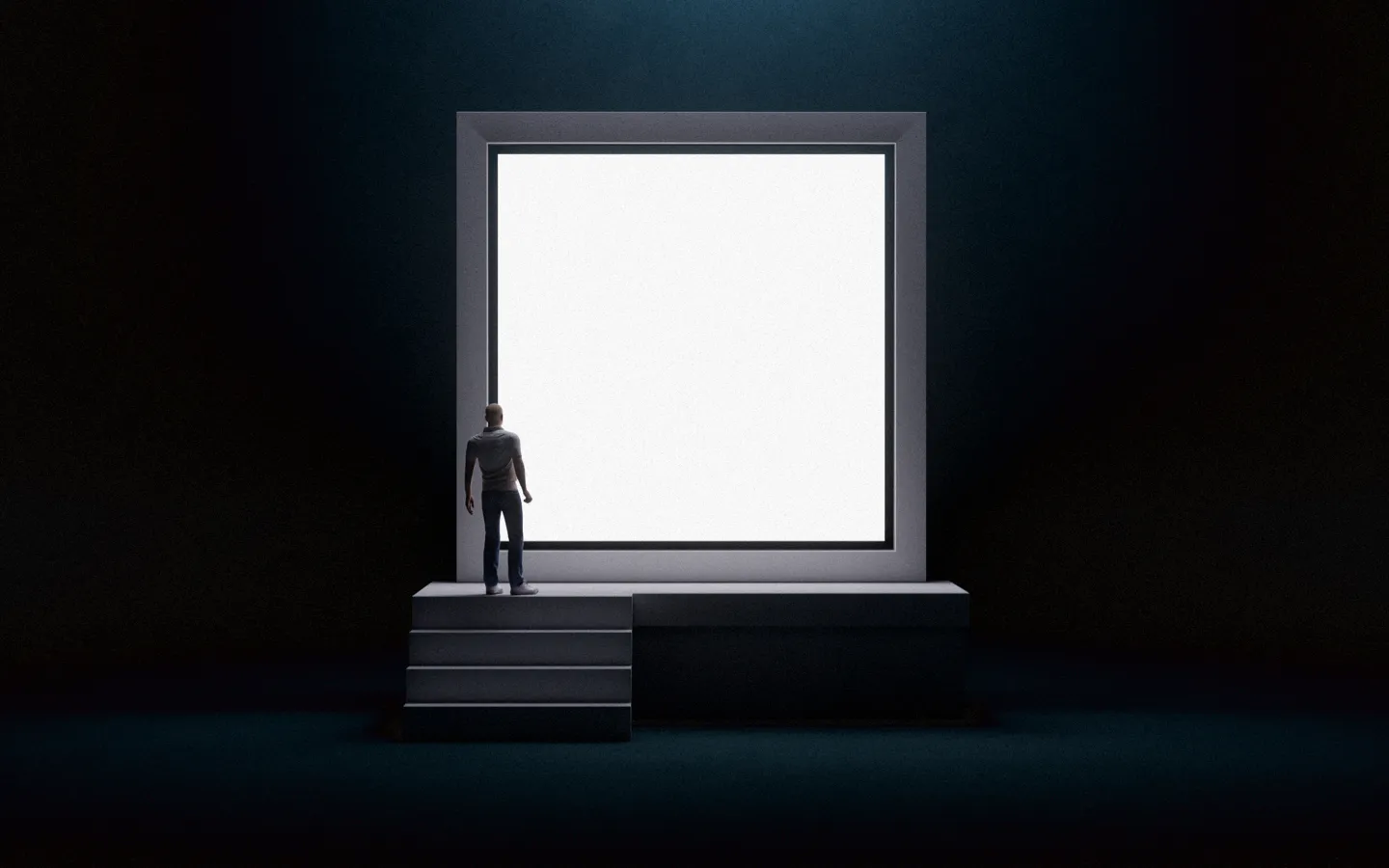 Welcome to a revolutionary approach to digital design and development, brought to you by Si™. Today we unveil a new standard in 3D, UI/UX, Motion and Interaction Design, Frontend, Backend, and Creative Webflow Web Development. We've polished our competence over the period 13 years. "Let's Create It, One Time" is not merely a tagline, but a reflection of our unwavering commitment to delivering excellence at the first attempt.
We've pulled off an approach where design and technology blend seamlessly, creating digital experiences that are both visually stunning and user-intuitive. Our expertise ensures that your web presence is not only breathtaking, but it's built on a scalable framework that is secure, and capable of high performance.
But we go beyond crafting digital experiences. Si™ is aware of business growth. A website is not just a digital presence; it's a growth tool, a gateway that drives engagement and activates conversions. Our skills and creative flair are directed towards the creation of bespoke digital platforms that act as catalysts for your business goals.
We dive deeper than only understanding your business needs; we immerse ourselves in your vision, values, and audience. This 360-degree understanding allows us to construct a digital strategy that genuinely resonates with your target market and aligns seamlessly with your growth direction with the end goal to always exceed your expectations.
At Si™, we don't just look at short-term project completion. We encourage long-term collaboration, a merger where we grow together with our clients. Choosing us means more than opting for a service provider; it means acquiring a committed partner that's as invested in your success as you are.
So, are you ready to reinvent your digital presence? Let's go on a journey where we bring your vision to life, one pixel at a time. "Let's Create It, One Time" is our commitment to deliver on time, every time. Reach out and let's begin this transformation together. Welcome to the future of your digital journey. Welcome to Si™